Daniele Afferni is an italian artist, illustrator and concept designer founder of ASC creative team.
With ASC he creates visuals and illustrations for advertising, films and TV commercials, working with the most famous Italian and International Advertising Agencies. ASC also offers a creative support in Concept Art, 3D illustration, matte painting and CGI.

As an artist he has performed at important personal and collective ehxibitions in London, Berlin and Milan.
Press
Le Creature di Daniele Afferni   By Andrea Tata and Womade
Milano, Daniele Afferni e la libertà in un urlo.   An interview with Rossella Di Marco
Daniele Afferni at Animation Insider  By Laura and Mike Milo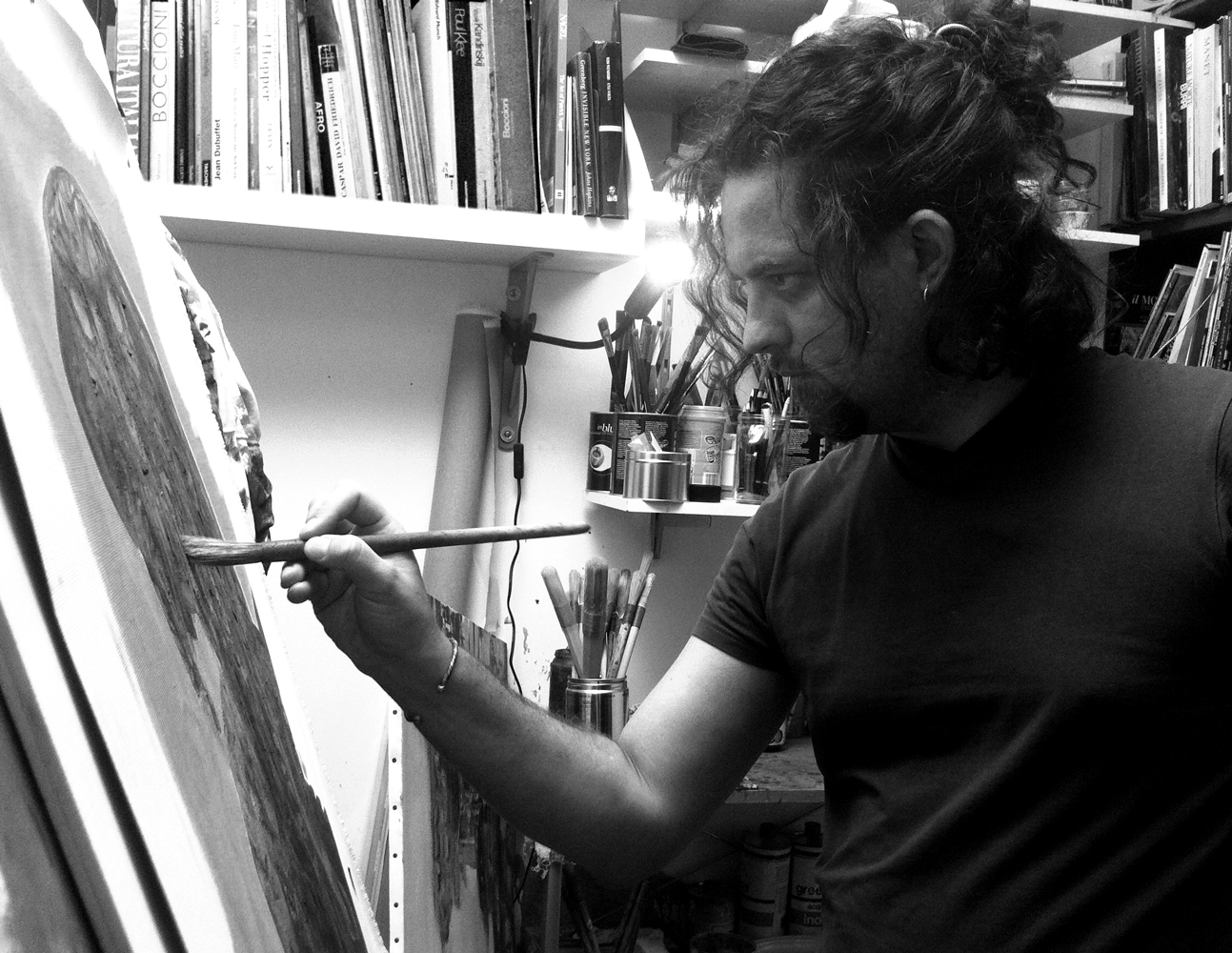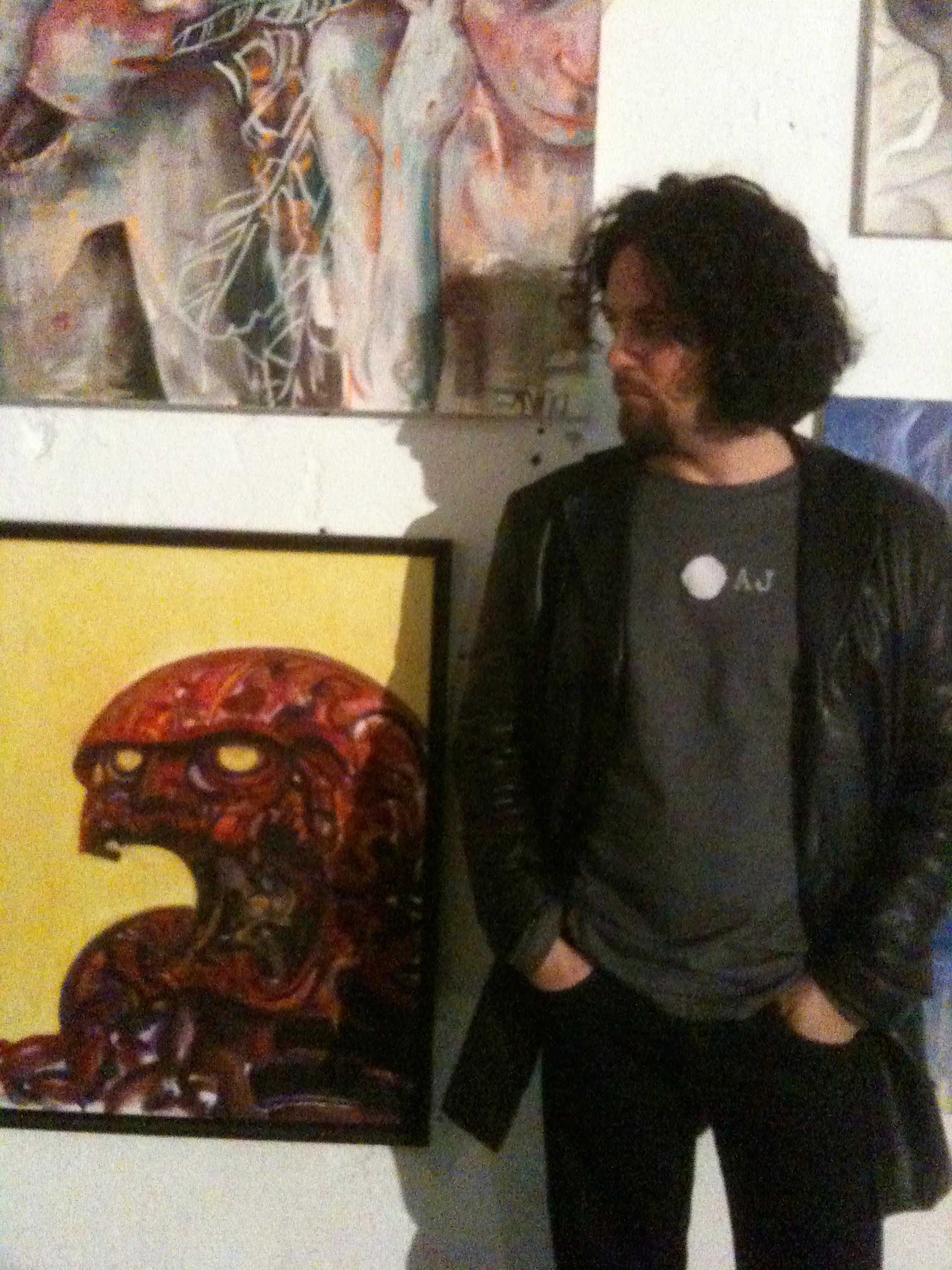 Daniele Afferni at F*****g Kunst collective exhibition - Berlin